Skin Disorders Caused By Air Pollution:
The skin is the outermost layer of the human body and is responsible for protecting the underlying muscles, ligaments, and other internal organs. Besides, the skin also determines the beauty and the personality of human beings. The air pollution in the air and atmosphere can affect the beauty of the skin.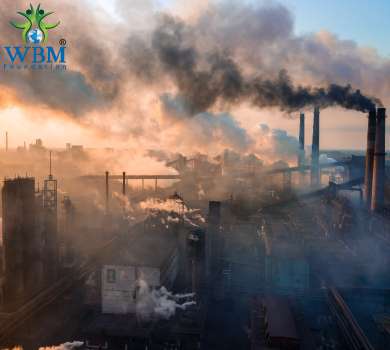 Skin Disorders Due to Air Pollution
The pollution affects the skin and causes problems like; pre-aging, acne, hyperpigmentation, skin rashes, atopic dermatitis, psoriasis, and infection and cancer in the skin that lead to human mortality. All these disorders directly affect beauty, and their adverse effect causes skin cancer. Psoriasis is a skin disorder that causes skin cells multiplication up to 10 times faster than the usual growth rate and makes the skin build up into bumpy red patches covered with white scales.
Different studies related to skin disorders:
In 2010, research revealed that an increase in particulate matter (PM) due to traffic-related air pollution was associated with a 20 percent increase in pigment spots on the forehead and cheeks than in non-Traffic areas.
In 2017, a study examined the effects of indoor PM2.5, higher indoor PM2.5 levels due to cooking with solid fuels, and inadequate indoor ventilation linked to an increase in pigment spots and wrinkles.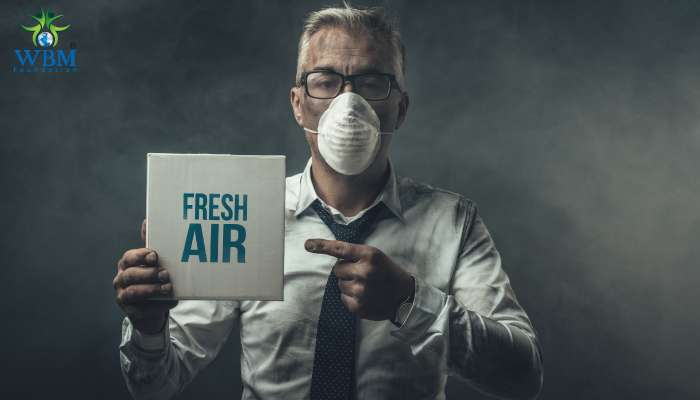 How we can protect ourselves from Skin disorders due to pollution:
Strategies for personal protection from environmental pollution include physical photo protection such as the use of sunscreens; avoidance of public smoking areas and around industries; usage of topical antioxidants such as vitamin C and E in formulations along with sunscreen; and indoor air purifiers and ventilators. People with high occupational risk, such as traffic police and sweepers, should use masks during their work.